When you consider how much business and socializing is conducted online, it's no wonder that maintaining a good online reputation is a key element in being a success these days. It doesn't make a difference if it's for personal or business reasons; if you have a bad name online, your effectiveness will suffer for it. Having and maintaining a good reputation is important.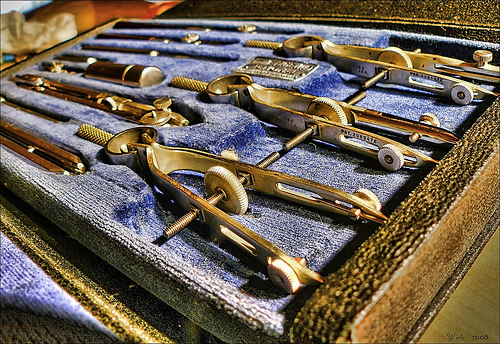 Consider these seven tools for your reputation-monitoring toolbox
The problem many people and businesses face is having the wherewithal to keep tabs on their online reputation. Here are seven free tools for monitoring your reputation and hopefully keeping it pristine.
Google Alerts
Let's start with the easiest method. After all, Google is the search engine used the most, right? Go to
Google.com/alerts
and set up a search query using your business name. You can put in filters so that you only get results from specific media types, and the results can be sent to a feed reader or your e-mail. Your results will update whenever your brand comes up.
TweetBeep
This is Twitter's version of Google Alerts. You get hourly updates every time your name comes up on Twitter.
TweetBeep
searches for Tweets that reference you. There's also a premium version that costs $20 a month.